Our Managers are supported by a team of highly experienced office administrators to ensure your property is managed in complete compliance with Queensland's complex Body Corporate Legislation.
The majority of our staff have worked in the Body Corporate Management industry for a number of years. They are required to complete the Body Corporate Management Introductory course run by the SCA (Qld) and regularly attend relevant training.
Our staff have an extensive historical knowledge of our Bodies Corporate and good rapport with our clients. They are passionate about strata management and look forward to assisting you with your strata administration needs.
"…I would recommend BCP Strata as Body Corporate Managers for any building. The staff are knowledgeable and pleasant to deal with. The service they provide is superior to other BC Management companies I have dealt with…" M Perkins | Secretary / Treasurer
"…I have found Scott and the support people, to be very approachable, helpful and obliging. I am aware of times where they have had to deal with some very difficult people and I have been impressed by their patience, tolerance and willingness to try and understand people's issues and to assist them…." G Johnson | Committee Member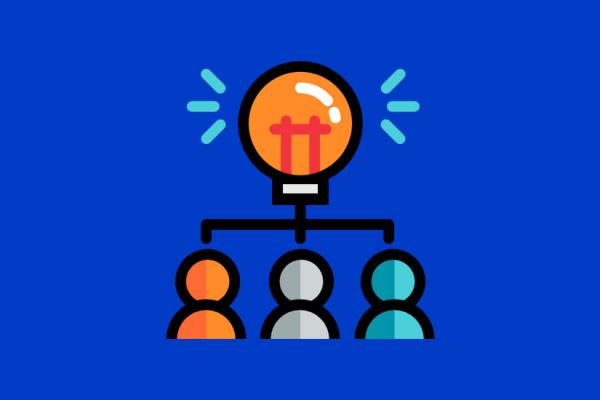 Project Information
| | |
| --- | --- |
| Client: | Robert |
| Completed Date: | 03-02-2017 |
| Architect: | Alex Doe |