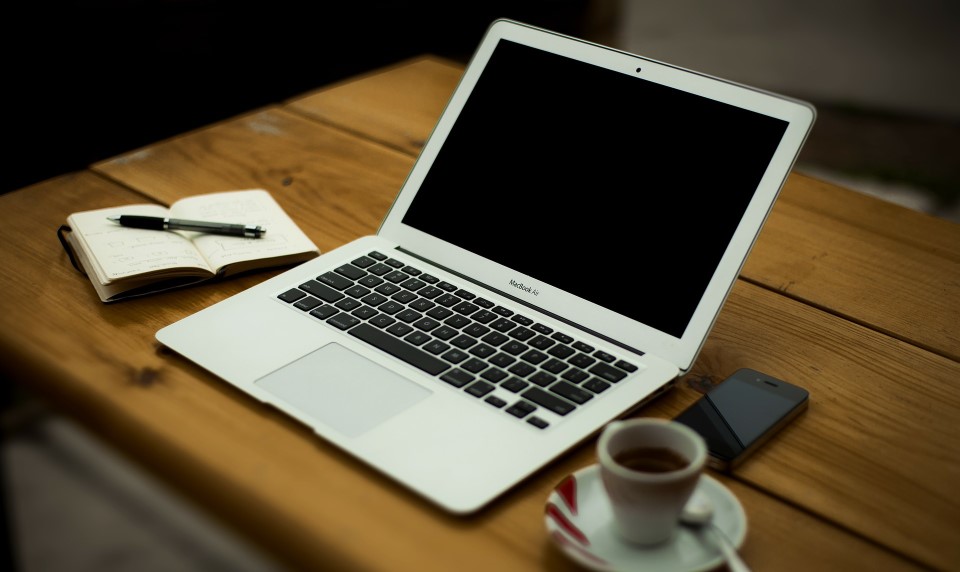 BCCM – Common Ground – Issue 23
The latest issue of Common Ground (the BCCM newsletter) has now been published.
Foreword by Chris Irons, Commissioner for Body Corporate and Community Management:
"This edition of Common Ground comes at a time of impending change. As you'd no doubt know, amendments to all the Regulation Modules are currently out for public consultation, a product of the government's Property Law Review.

While the idea of 'regulation change' may not seem terribly exciting to some of you, the proposed amendments will, if passed, have some significant – and positive – implications for bodies corporate across the State. I encourage everyone to have their say and stay tuned to Common Ground for further updates in the process.

In the meantime, life goes on for not just bodies corporate but for our Office as well and with that in mind, this Common Ground contains content across a mixed bag of topics. One of those topics is the sometimes-misunderstood issue of tenant (occupier) rights and responsibilities in a body corporate.

As always if you have feedback about or suggestions for future Common Ground topics, please let us know."
This issue covers engaging a body corporate manager in place of the committee, FAQs – renting in a body corporate, and a general BCCM update.