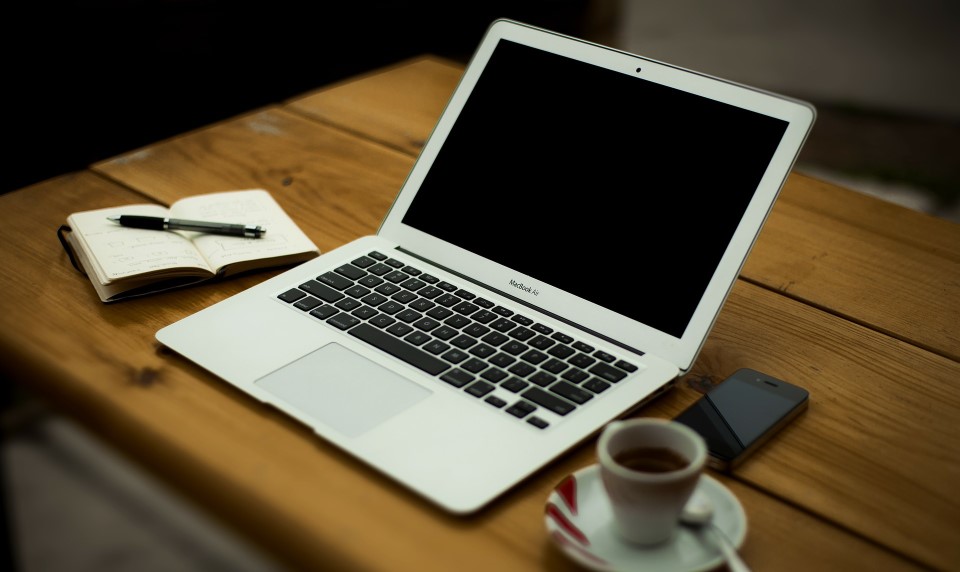 BCCM – Common Ground – January 2021
The latest issue of Common Ground (the BCCM newsletter) has now been published.
Foreword by Michelle Scott, Commissioner for Body Corporate and Community Management:
"Happy new year and welcome to our first edition of Common Ground for 2021. 

This January edition of Common Ground focuses on the regulation changes that relate to general meetings and some procedural matters, which  commence on 1 March 2021. These changes will include:

·         how quorums can be modified
·         different ways you may receive information from your body corporate
·         using an email address as your address for service
·         the use of powers of attorney
·        documents to be handed over by the original owner at the first AGM.

Our February webinar about general meetings will be the last in our series on the new regulations before they commence.  If you have missed any of our previous webinars they have been uploaded to our website, along with copies of the PowerPoint slides.

 I encourage you to click on the link below to register for the February webinar to learn more about these regulation changes and how they may affect you and your body corporate.

The amended regulations continue to be available online.

More information about the changes can also be found on our website www.qld.gov.au/bodycorp-regchanges and from 1 March our website information will be updated to reflect the new regulations. If you have questions about how the new regulations may affect the decisions you and your body corporate make in 2021 you can also lodge an enquiry anytime at www.qld.gov.au/bodycorporatequestion ."
Find out about what changes have been made to the Standard Module Regulation in relation to general meetings and other administrative matters. – read more.