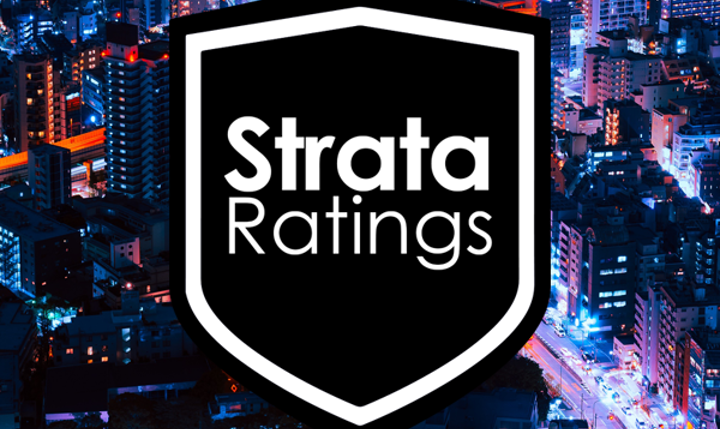 2019 Strata Insurance Ratings
This article has been provided LookUpStrata and StrataRatings.
Since the 2018 StrataRatings awards many strata insurers have taken it upon themselves to update their policies which is fantastic news for consumers.
In the Residential category, 32% of policies were updated and in the Commercial category a whopping 38% of insurers went ahead with upgrades.
Our research indicates that this is the highest proportion of policies upgraded in a single year, likely due to the increased scrutiny of the content of these policies (and possibly due to the inaugural StrataRatings awards!).
In previous decades it wouldn't be uncommon for policies to remain the same for 5+ years so it seems insurers are paying close attention to the evolving needs of Owners Corporations and the competing products available on the market.
The Full article can be viewed here,  along with the new 2019 ratings!
Congratulations to all the rated Insurers for the year.