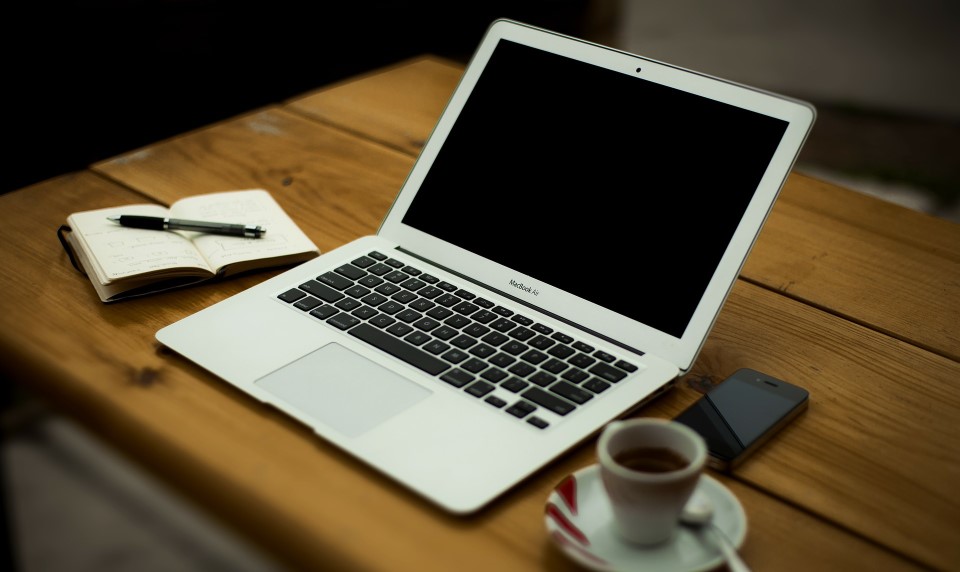 BCCM – Common Ground – Issue 21
The latest issue of Common Ground (the BCCM newsletter) has now been published.
Foreword by Chris Irons, Commissioner for Body Corporate and Community Management:
"Welcome to this latest edition of Common Ground. While you would have received a few one-off emails from us in recent months about specific issues (e.g., we recently sent an update about cladding), this edition is our more regular update, comprising articles across several different topics.

It's been a busy 2019 for us. We are, for example, on track to reach a record number of disputes. So I'm assuming that it's also a busy time for everyone out there in "body corporate land" as well. If you do have a need to contact my Office, you can maximise what you get out of that by having to hand some basic information. For information queries, please have to hand your plan of subdivision, regulation module and also a specific question or questions. For dispute resolution queries, please have to hand the reference number, your role in the dispute (e.g., you're a committee member, you're the applicant, etc.) and again, a specific question. All of this will save your time and ours.

As always, your feedback is welcome and you can mark your feedback to my attention."
This issue covers frequently asked questions about  removing and replacing committee members, transferring money between funds, and a general BCCM update.