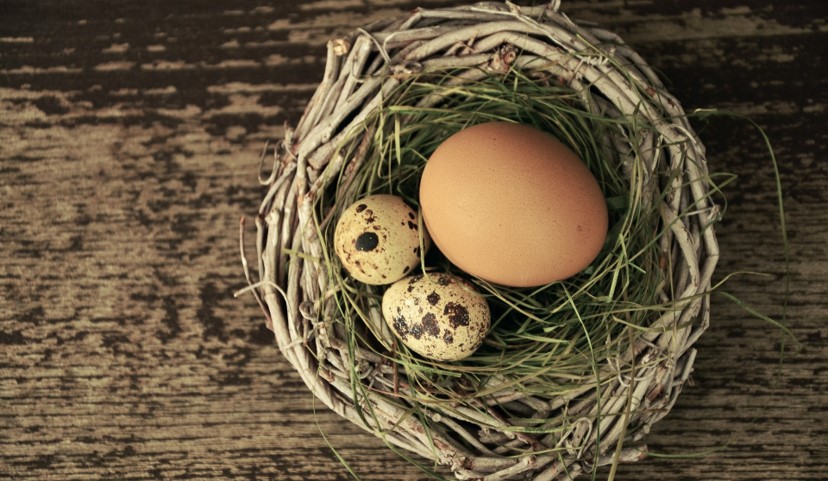 Office Closure – Easter & ANZAC Day 2019
BCP Strata will be closed for Easter from 4:30 pm Thursday 18 April 2019; reopening Tuesday 23 April 2019 at 9:00am. We will also be closed on ANZAC Day (25 April 2019).
Should you have an emergency, or urgent situation, that needs immediate attention, see following for who to contact during this time:
Emergency
Damage caused by severe storms – (roof blown off etc) contact your local SES on 132 500 who may be able to assist in the short term to reduce further damage
Power matters ring Energex on 131 962
Urgent (such as broken water pipes, roof leak, blown security/safety lights or sump pumps not working):
Roof Repairs: The Roof Top Maintenance Group – 0418 321 590
Plumber: Wurtulla Plumbing – 5491 6746
Electrician: I-Luminate Electrical – 0401 459 152
Pumps: The Pump House – 5441 4644
Handy Man: Domain Maintenance – 0418 192 502
For help on how to classify your maintenance concern, visit our Maintenance page.
We wish you and your family a Happy and Safe Easter.