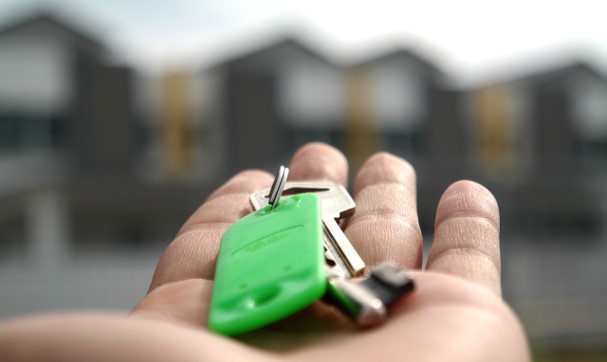 Buying In Strata – Top 10 Tips
More and more people are beginning to call an apartment home and a large percentage of them are coming from living in detached housing.
Apartment living can be great but it is not like living in a house and there are some things buyers need to understand about sharing their space. That's right – you will be sharing your space. While your apartment is your sanctuary, the steps from the building front door to your front door are likely to belong to everyone. Not only that but you will be required to pay a levy, have voting rights at the building's annual general meeting and should familiarise yourself with the by-laws.
Strata Community Association (our peak industry body) has prepared Top 10 Tips for Strata Buyers.