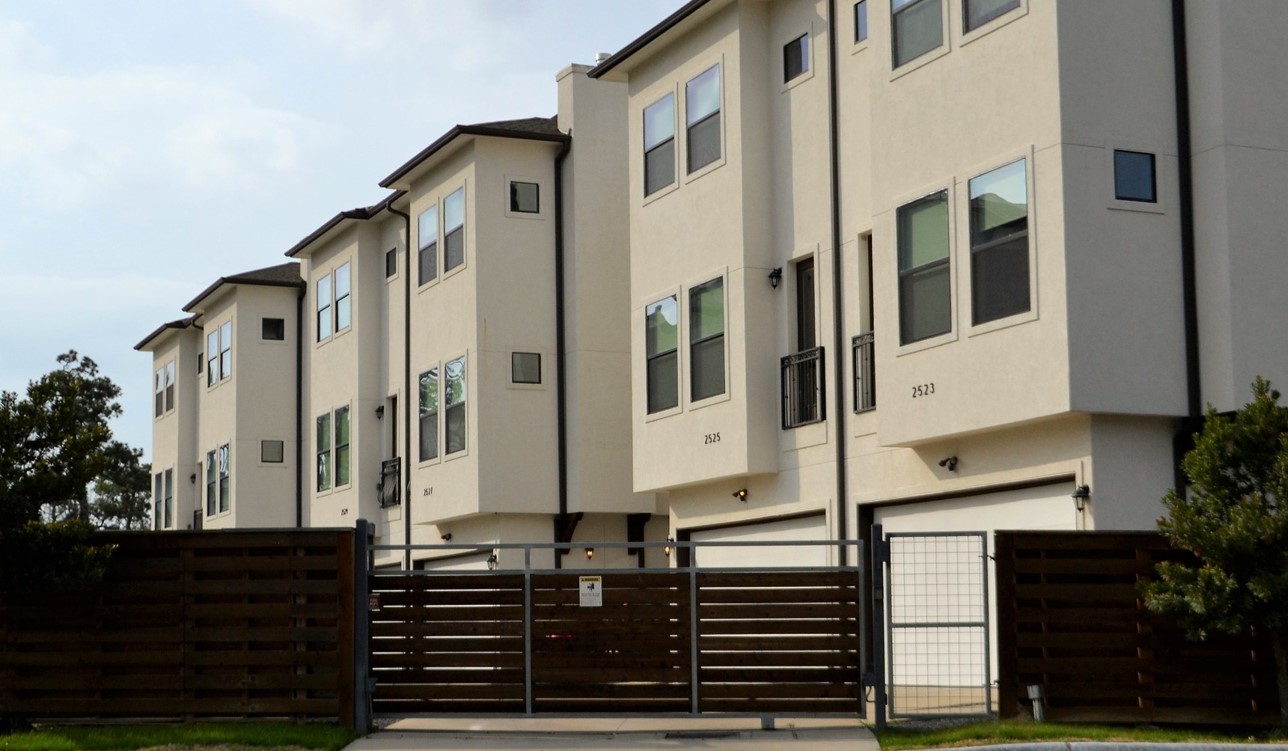 What is Strata?
This weeks post is from an article by Strata Community Association (our peak industry body) – you can view their article here.
Our last post was all about top tips for buying in strata – but what IS strata, and how did it come about??
Strata title is an Australian property law innovation that is being replicated around the globe – more and more countries are understanding the benefits of a Community Title Scheme (for developers, owners and occupants alike).  Unlike conventional property ownership where you own your house plus the parcel of land it sits on, Strata titling allows individuals to have ownership of part of a property (which legislation refers to as a "Lot"), combined with shared ownership in the remainder (called "Common Property" e.g. foyers, driveways, gardens) through a legal entity called the body corporate (in Qld).
Developments that can exist under strata plans can be:
residential
commercial
retail
mixed use – i.e. retail and/or commercial and/or residential
serviced apartments
retirement villages
caravan parks
resorts.
In the grand scheme of things, Strata is a fairly new concept in real estate/property law – the very first strata titled complex (a block of 18 units called Lindsay Gardens) was registered in 1961 in Sydney, NSW. Fifty years on, the Strata Industry has evolved into having more than 270,000 strata titled properties, ranging from schemes such as Lindsay Gardens to Q1 on the Gold Coast, which has 526 apartments, pools, a day spa, meeting and conference facilities as well as retail and dining areas (we refer to this as "mixed use development"). In Sydney strata now accounts for more than half of all residential sales and leases because of its popularity with investors – the ability to allow so many people to live on a parcel of land no bigger than your traditional sized house block, in the inner-city certainly has some benefits to all. An increasing number of commercial and retail properties are also strata titled. In Western Australia there are even strata-titled vineyards.
The development of larger and more complex strata developments has brought the management challenges of operational complexity, rising costs, ageing infrastructure, owner engagement, tenant responsibilities, and the need for appropriate support services – this is where Strata Managers and evolving legislation comes in. To find out more about BCP Strata or the Legislation we are governed by, contact us today.