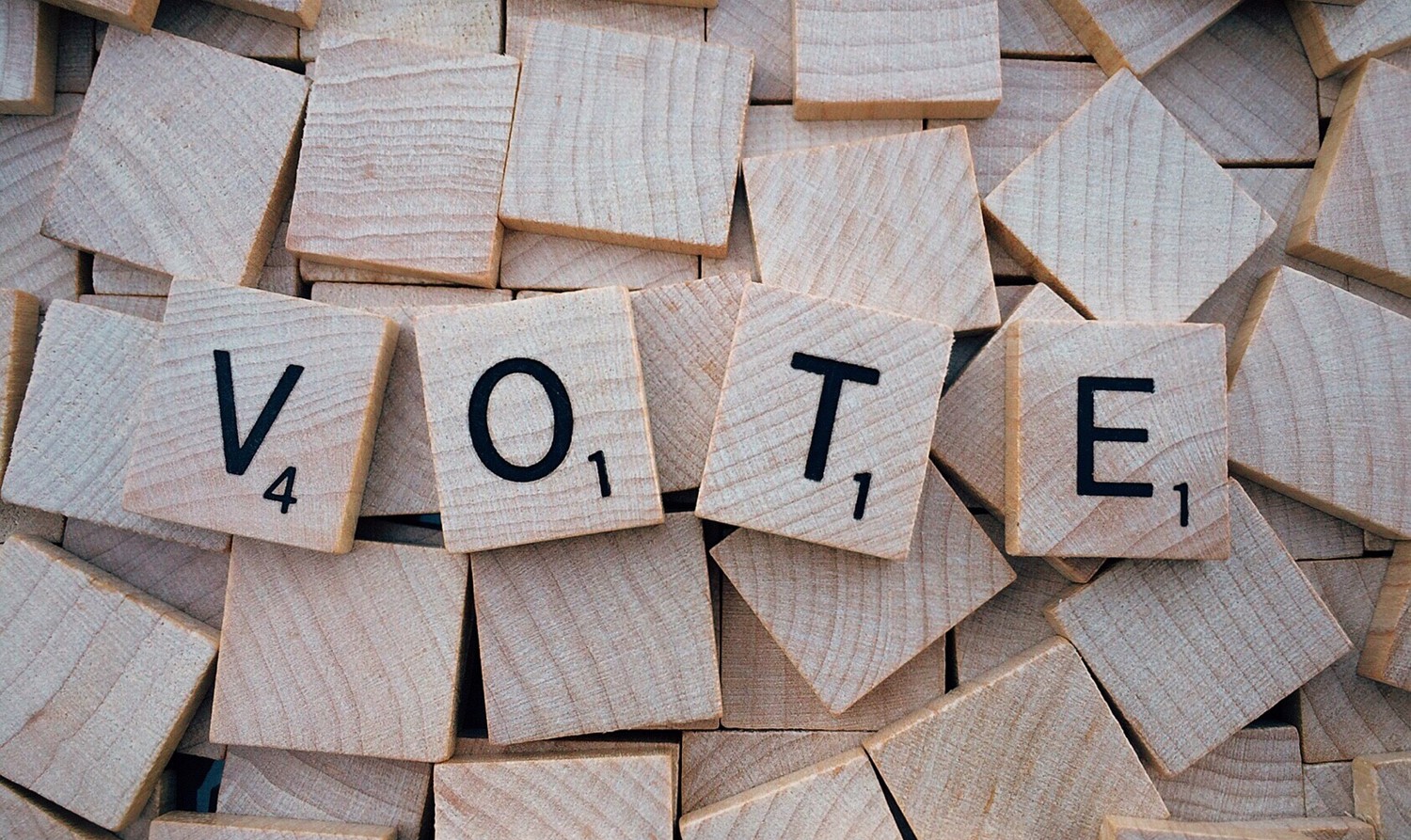 Body Corporate Voting Rules – What You Can and Can't Do
Look Up Strata is a resource where Owners, Committee Members or Resident Managers can ask a question which is answered by a panel contributor and then published in their regular blog (which you can subscribe to).
These lot owners from QLD are wondering about body corporate voting rules. Frank Higginson and Todd Garsden from Hynes Legal provides the following responses.