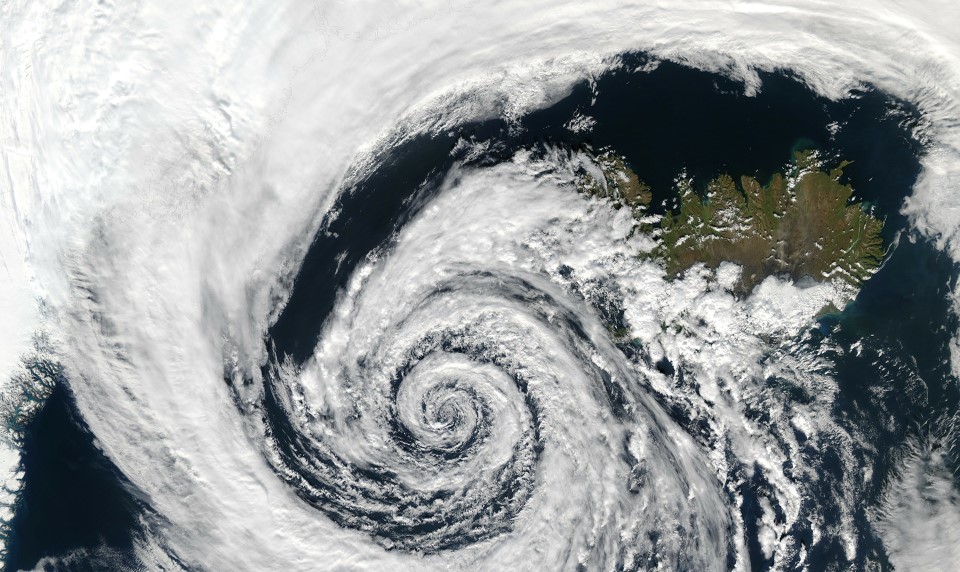 Cyclone Risk Assessment Program to Start in April 2019
The Federal Government is funding a three-year program to carry out a Cyclone Risk Assessment for properties in Far North Queensland – which is independently developed and deployed by James Cook University.
James Cook University has revealed details of a new engineering inspection program that could push down the cost of insurance for apartments, units and other strata buildings in northern Queensland.
Read more here.