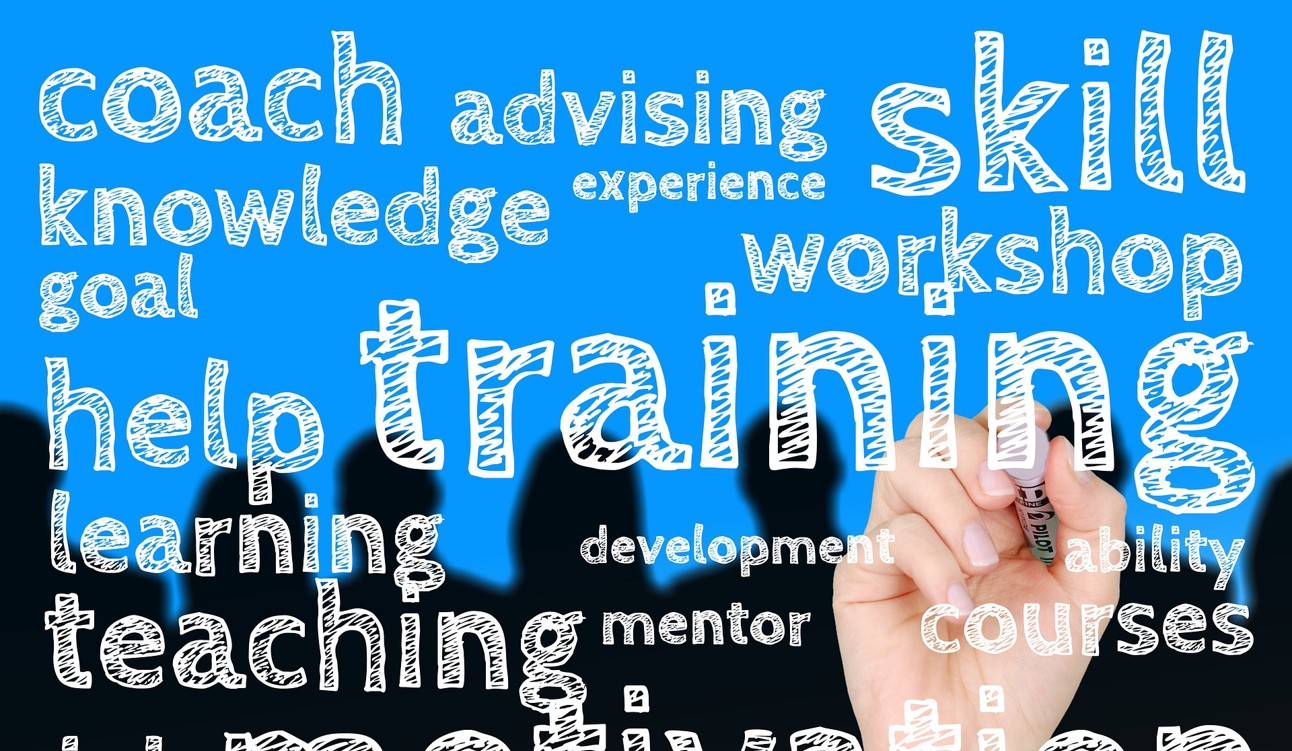 SCA (Qld) Committee Course
Strata Community Association (SCA) is the peak industry body for Body Corporate and Community Title Management in Australia and New Zealand – members include body corporate managers, support staff, committee members and suppliers of products and services to the industry.
Part of SCA's role is to advocate and educate, and a very new course has been created for Owners / Committee Members.
This half-day course is designed specifically to suit owners' needs and aims to provide committee members with the appropriate knowledge to manage their scheme adequately and comply with legal requirements.
You can find out more, or register your interest here.