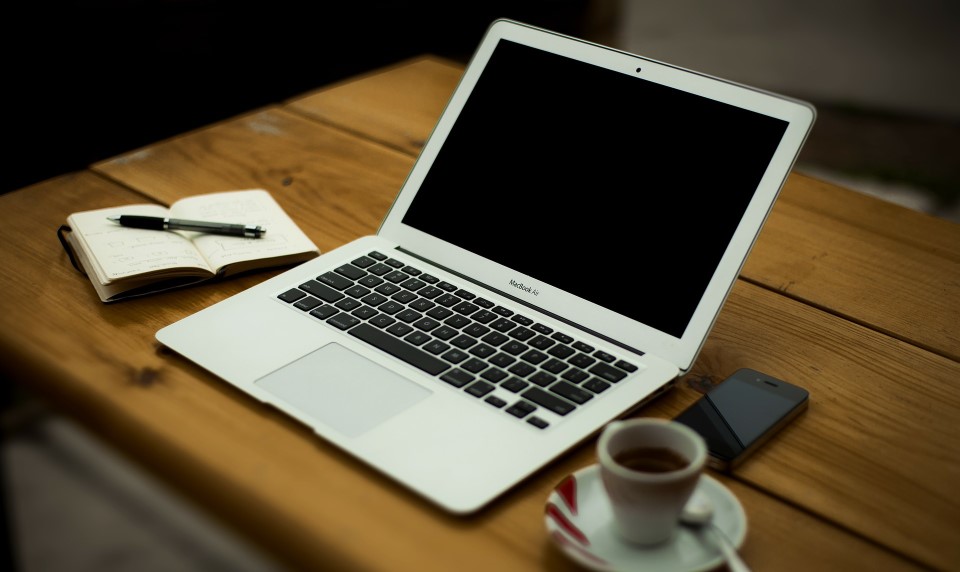 BCCM – Common Ground – Issue 22
The latest issue of Common Ground (the BCCM newsletter) has now been published.
Foreword by Chris Irons, Commissioner for Body Corporate and Community Management:
"Welcome to this latest edition of Common Ground. 

We're focussing on the issue of insurance in this issue of Common Ground. I know that insurance can be a very challenging issue for bodies corporate, particularly in the north of the state. So in this issue we try and answer a few common queries about insurance, as well as talk about the concept of alternative insurance. This is probably a good time to remind you that we have collaborated with the Insurance Council of Australia on a fact sheet about insurance, with some tips about how to possibly reduce premiums. You can find the fact sheet here."
This issue covers frequently asked questions about alternative insurance, FAQs – insurance , and a general BCCM update.