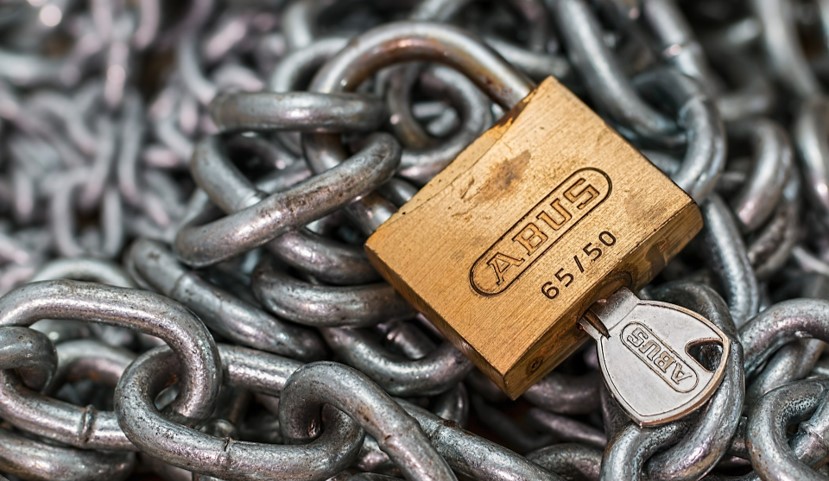 Body Corporate & Theft
Queensland Police Service recently reported that there has been an increase of theft and/or unlawful access to secure carparks of unit complexes and apartment blocks in Inner West suburbs of Brisbane.
Whilst this is not in reference to the Sunshine Coast, it certainly is a timely reminder to ensure all occupants take reasonable steps to ensure all property (being their own, and others) is protected from unwanted attention.
Police recommend the following garage and vehicle security tips:
Avoid storing excess belongings piled up in garage areas and lock-up garages. It is recommended that they be hidden from view in small sheds or cages. See your body corporate manager for further advice on excess storage.
If you have a motorbike, consider a combination of physical security measures e.g. ground anchors, chains and locks or security alarm (perhaps a pager alarm). Any chains should be kept off the floor to limit the success of bolt cutters.
Always secure your bicycle and/or motorbike to something solid.
Never leave valuables in your vehicle including your garage door remote. If you must leave valuables in your vehicle, keep them out of sight.
Always lock your vehicle and your motorbike.
Check the garage door is closed completely so potential offenders can't sneak in.
Beware of any suspicious behaviour and report it to the police or building manager.
If you're accessing the complex and a stranger approaches for entry, don't allow them in. If you feel confident, ask them about the purpose of their visit and refer them to the building manager.
If a stranger requests entry through the intercom system, common sense prevails: don't allow them access to the building. Refer the person to the building manager.
Legitimate visitors may still be potential offenders. Avoid allowing them unsupervised access to communal areas of the building. You are responsible for your visitors. Make sure they behave in an appropriate manner when they are in your building.
Communal areas such as laundries, staircases and swimming pools require extra consideration from all occupants. Keyed access to these areas helps maintain security of the building.
Close any communal doors that are open and unattended.
Don't prop doors open.
Don't lend keys to anyone.
If you and your neighbour are aware of each other's general habits, you can help prevent crime by being alert to anything out of the ordinary. The quick-thinking and fast acting diligent neighbour, who contacts police with information about suspicious incidents, has helped avert many break-ins and deterred offenders.
When should I call the police?
Active participation in reporting suspicious or criminal activity will make multi-residential living a safer environment for you.
It helps reduce the opportunity for crime.
In an emergency, call Triple Zero (000) if you believe there is a threat to a person's life or property or a crime is in progress
Call Policelink on 131 444 to report anything that is not life-threatening or urgent but requires attention
If you'd like to read the full report, click here.
Credit to Senior Constable Paul Bagnall who supplied the article on MyPolice website.