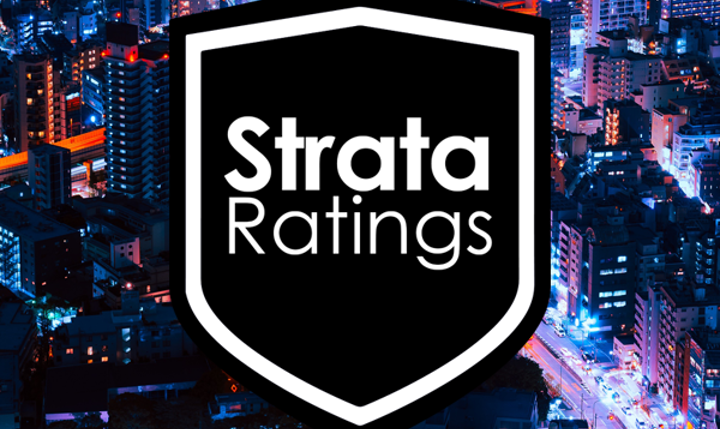 2020 Strata Insurance Ratings
This article has been provided  by StrataRatings.
You may recall that our 2019 Ratings unexcitedly had no changes from our 2018 Ratings. Well things have changed this year!
Again, we've seen a healthy number of policy updates in 2019 with 55% of residential policies and 63% of commercial policies receiving an update. Many of these updates contained minimal material change however and were mostly compliance focussed such as adding AFCA contact details.
There were however some policy changes which had a fundamental shift in the quality of the product which resulted in a change in Rating.
Notably, we also saw two products leave the residential market and another two leave the commercial market.
The Full article can be viewed here,  along with the new 2020 ratings!
Congratulations to all the rated Insurers for the year.