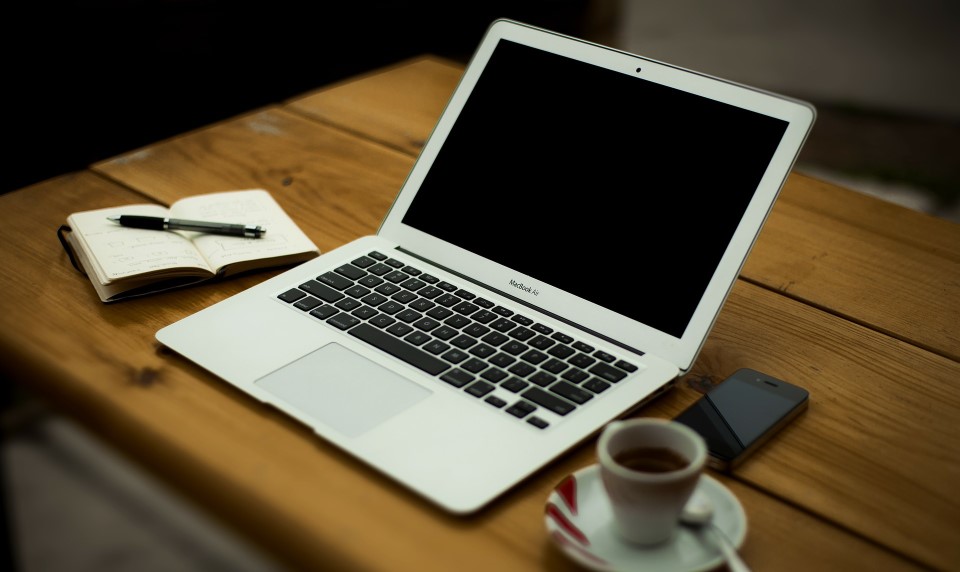 BCCM – Common Ground – Issue 20
The latest issue of Common Ground (the BCCM newsletter) has now been published.
Foreword by Chris Irons, Commissioner for Body Corporate and Community Management:
"2019 is definitely off and running in my part of the world. This year I am hoping to continue with the work I did during my academic placement in 2018, looking at ways to innovate what we currently do to be more responsive to client needs, while not losing any of the services we already provide. My calendar is already filling up with seminars and meetings in the first half of the year and so if you do get a chance to attend one of these events, please say hello and let me know your thoughts. It is the best way for me and my team here to be able to enhance our service delivery to you."
This issue covers frequently asked questions about pets, understanding adjudicators orders, and a general BCCM update.