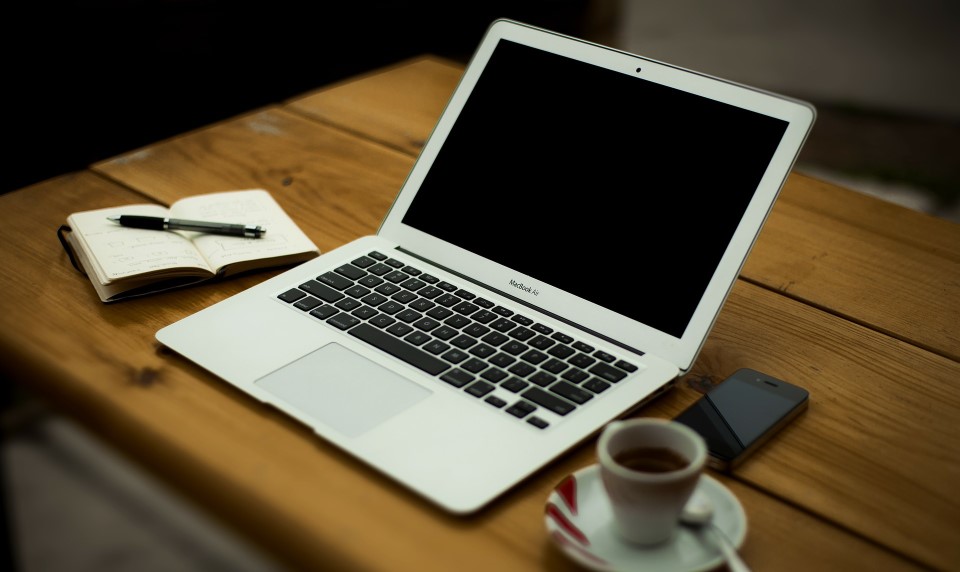 BCCM – Common Ground – Issue 24
The latest issue of Common Ground (the BCCM newsletter) has now been published.
Foreword by Jane Wilson, Acting Commissioner for Body Corporate and Community Management:
"Hello and welcome to this edition of Common Ground. An important update from our office since our last edition is that Commissioner Chris Irons resigned his role in January 2020. While this brings change to any organisation I assure you we will continue to provide excellent service and support for the sector. We appreciate your patience and support while a recruitment process is undertaken for a new Commissioner. We wish Mr Irons well in his new ventures.

In the interim, I have been asked to be the acting Commissioner. For those who do not know me, I have worked with the Department of Justice and Attorney-General for more than 16 years. I have been with the Commissioner's office for 12 years principally as the Conciliation Manager.

I recently attended the Australasian College of Strata Lawyers 2020 Conference. This year's conference was held in Noosa Heads and it gave great insight into challenges faced by strata lawyers across Australia and New Zealand. There were also a number of presentations from academics and researchers in the strata jurisdiction. One topic I found of particular interest was presented by Dr Jemma Green on the "Democratisation of Energy Movement in Strata Schemes". Microgrid technology – energy trading software – is becoming increasingly available and is something to watch with interest in terms of sustainable energy usage.

At present, I do not a have a firm date about when the proposed amendments to the Regulation Modules will be commenced. However, the Office of Regulatory Policy (ORP) inform me they are in the final stages of drafting. ORP appreciate the contributions made during drafting consultation and a number of changes have been made in response to stakeholder feedback.

I will be presenting at the Strata Community Australia (QLD) 2020 Conference on 12 and 13 March 2020. Also, senior managers from our office will be in attendance. We are looking forward to hearing from our stakeholders about their issues and concerns as we deep dive into 2020.

Topics covered in this edition include keys in community titles schemes and water efficiency. These topics are often cause for dispute so I hope you find the articles informative and assist you in some way. If you have any feedback or suggestions for future Common Ground topics, please let us know."
This issue covers  water efficiency, frequently asked questions in relation to keys as well as a general BCCM industry update.