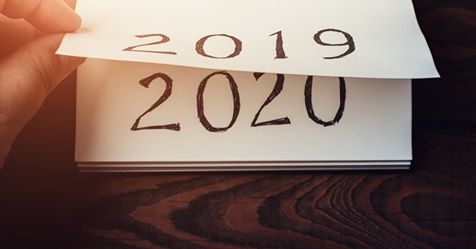 Hynes Legal – The Final Word
The Team from Hynes Legal have sent their subscribers the final newsletter of the year (and decade), which we share below.
It is incredible to think that Y2K was 20 years ago now, but doesn't time fly?
This is the easiest newsletter for the year. Our top articles in terms of click-through percentages for 2019 were:
Thanks to Hynes Legal for providing answers to those tricky strata questions over the past twelve months.